Development
·
Oslo, Norway
Data Analyst
House of Math is looking for a Data Analyst for our Tech Team! 


Your role at House of Math:

You will help creating a data-driven product development environment, and support the other teams with insight into user and gamification data to ground and guide the product development. You will support the AI team by gathering, cleaning and structuring data suitable for machine learning model development


Qualifications:


Experience with Data Analysis
Experience with Statistics
Experience with SQL
Analytics tools such as Google Analytics, Data Visualization, Analytics dashboard management, BI tools


We think you are:


Adaptable and cooperative
Analytical
Creative
Who are we?

House of Math is a rapidly growing EdTech company on a mission to build the #1 Mathematics platform in the world. Everything we do is driven by our purpose: "Knowledge empowers people and strengthens society". We offer everything you need in one place, so that you can explore, understand and learn in a way that fits you. We know that learning is NOT a linear path, but a myriad of paths linked together. www.houseofmath.com offers exactly that – the opportunity to learn what you want, when you want it.

We love coming to work, and all together we are 200+ people striving to give everyone easy access to learning mathematics across the world! The core team at House of Math consist of 30+ passionate people, from mathematicians, programmers, pedagogs, game developers, designers, animators, marketeers, social media experts and a management team, as well as an expert panel of teachers and professors accompanied by our SWAT-team and Board of Directors. In addition, House of Math have more than 180 mentors (and counting) that help people learn every single day.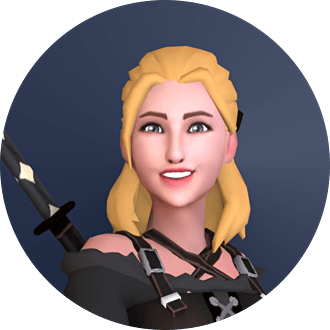 Development
·
Oslo, Norway
Data Analyst
Loading application form